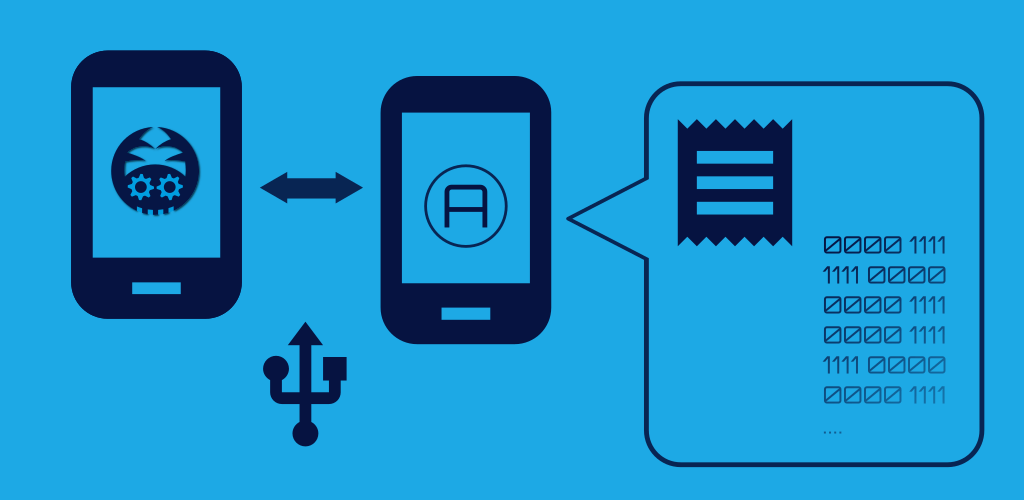 I've ported the ADB tool which is usually running on development machine to Android. I've wrapped some common functions that I'm using from shell into a minimal mobile UI. Some of the features the tool currently has
running shell scripts on target device
dumping logs
managing packages
taking screenshots
listing process info/killing processes
performing Android backups and exploring Android backup files
dumping various device information that are normally not available to regular apps If I'll have some more free time, I'll also try to port the fastboot tool.
This is a minimalist causal game that I've created using the Godot engine. It's a 2D game with some simple physics. I've spent most of the time on creating the graphics assets and only minimal time to do the actual coding.
Voice changing app
I used OpenSL(C) ES for recording microphone input in C++
App is build with Godot engine
I needed to adjust the source code of Godot engine, so that I could access and convert audio once it has been processed
Basic logic that glues UI to lower level C++ code was written in GDScript
I've ported this app also to JavaScript. You can find the online version of voice changer app here - vmod.sisik.eu
Snowfall simulation that uses the SYSTEM_ALERT_WINDOW permission to draw over other apps. The app uses
custom 3D engine implemented in OpenGL ES2 in C/C++ to draw the graphics
particle engine for efficient particle simulation on GPU
Google Play In-app billing version 3 API